August 4, 2018 
|

  6:00 - 10:00 pm
Food & Drink • Dancing • Fun
Supporting Pollinator Gardens and Beautification Projects in the Town of Highland
Yulan Ball Field
at intersection of Park Road and Beaver Brook Road in Yulan, NY 12792
This is a Rain or Shine Event.
Highlights:
Costume Contests: Dress up as a Pollinator: Bat, Bee, Bird, Butterfly, etc.
Live Music: Singer/Song-writer Rich Parkinson
Awesome DJs: Phil South (The Launderette) & Timmy Macguire
Make Pollinator Seed Balls with Nonna Hall (see below)
Face Painting
Firefly Performance by Ravenbane's Firecraft
Pinks: Tacos and Mexican-fare

Have a great time with friends and family while we are raise awareness and funds for the importance of supporting pollinator habitat in our region.
Costumes are optional, but definitely encouraged.
Schedule:
6:00-7:00 pm :  Rich Parkinson singer/song-writer
6:15-6:45 pm :  "All About Bats" – Jessica Newbern, National Park Service Biologist
6:45-7:15 pm :  "Monarch Butterfly Life-Cycle" – Ed Wesley, Educator
7:00-8:00 pm :  Kids Costume Disco
8:00-8:15 pm : Firefly Performance
8:15-10:00 pm : Dancing turns up a notch...Pollinators boogie down.
Plus, make Butterfly Balls all night long!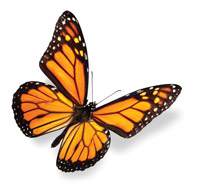 Purchase Tickets
Each ticket will be entered into a raffle.
Tickets will be available at the entry.
Help us gather a head count for this event, please purchase your tickets prior to August 2nd.
Each ticket will be entered into a raffle.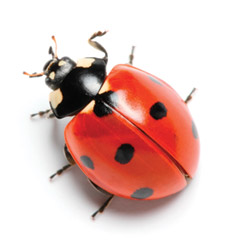 Become a sponsor to support this event and advertise your business.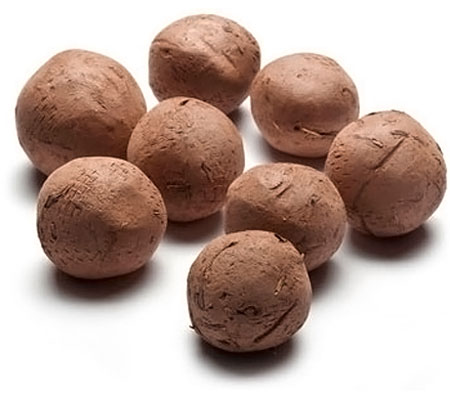 What are Butterfly Balls?
Clay balls rolled with pollinator favored flower seeds.
These seed balls can be tossed in your garden or yard.
We are also making them to be used during our
Butterfly Bike Ride & Seed Toss on Sept. 29th.
Come Dressed as your favorite pollinator for both the Butterfly Ball and Bike Ride!
Debra Conway
Cathy Daboul
Nonna Hall
Roswell Hamrick
Jihan Heasman
David Holland
Melanie Holland
Laquita Matthews