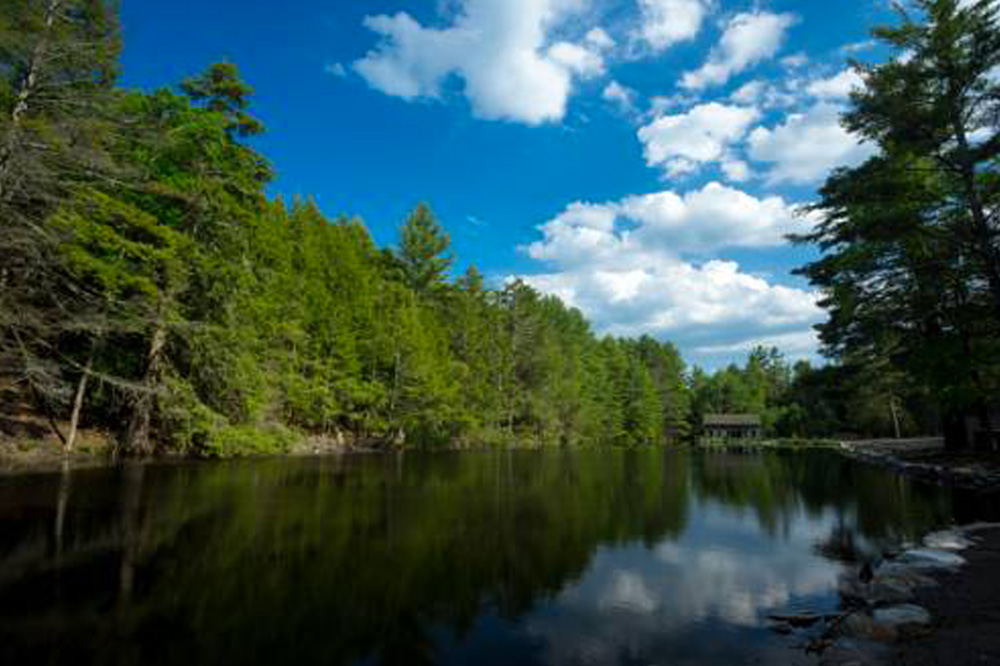 Plein Air at the historic Cottage in the Pines
May 25, 2019 | 10:00 am

-

4:00 pm
Join us for a day of fresh air, great conversation and gourmet food, courtesy of the Cottage in the Pines in Sparrowbush, NY. You'll experience the pastoral pleasure of unspoiled meadows, woods, streams, ponds, old barns and country roads.
And we're sure you'll enjoy the delightful company of our co-sponsor River Valley Artists Guild artists, who will be there the entire day.
This FREE event includes  amenities such as water, food, toilet facilities and Cottage Inn staff—world famous for their knowledge and eagerness to please.  Box lunches provided to all artists courtesy of the Cottage Inn.
Experienced artists bring their own supplies, and a limited range of supplies is available for use by beginners.  Demonstrations in oil paint and pastel will be presented.
The Cottage in the Pines is a lovingly restored historic bed and breakfast located less than two hours from New York City and featured in National Geographic Scenic Delaware Guide. Two fully renovated houses, over 100 acres of property crisscrossed with hiking trails, a meandering stream, and lovely mill pond, await your artistic interpretation.
The work will be displayed at the June 1 event detailed below.  Rain date: Sunday, May 26
You can check out their web site at thecottageinthepines.com
Space is limited and reservations are required.  E-mail barryvilleareaarts@gmail.com to register.