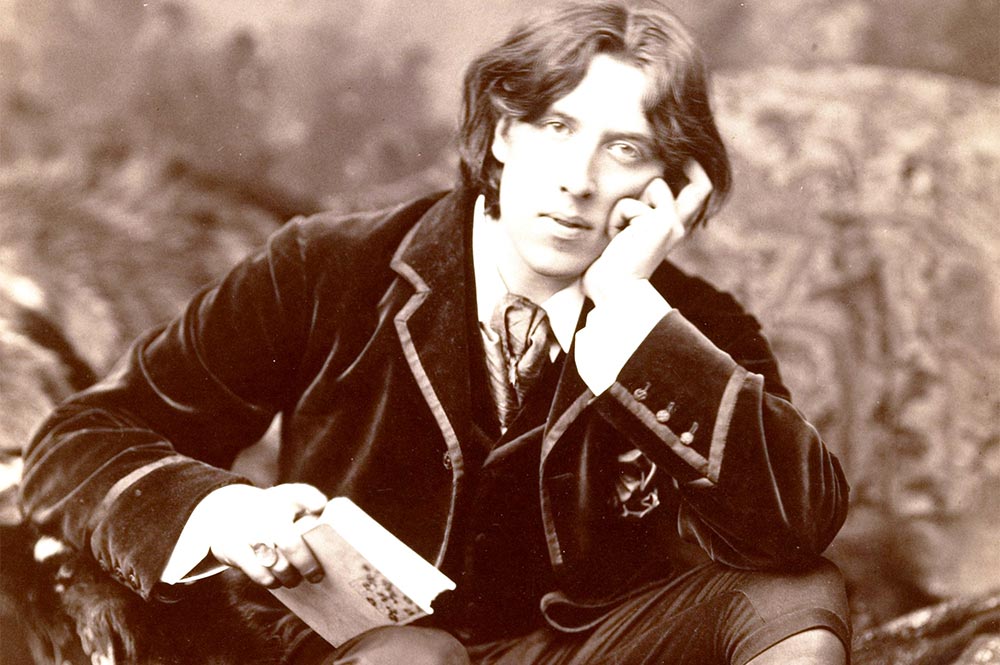 Celebration of Irish History
March 7, 2020 | 4:00 pm

-

6:00 pm
Believe it or not, St. Patrick never walked around with the Staff of Jesus, dressed all in green, surrounded by shamrocks and snakes.  That image began to evolve from 1370, and is all the invention of artists.  The earliest paintings known to be him show a clean-shaven man carrying a triple armed cross.
In the beginning of the 12th Century, writers started to claim that St. Patrick banished the snakes from Ireland.  Artists picked up on that, and by the 1600s images of him with a snake were commonplace.  After the Reformation, artists started drawing Saint Patrick in the common clerical garb of the day, and this is about the same time St. Patrick got his beard.
A "Celebration of Irish History" will set the record straight on St. Patrick, as well as honor the accomplishments of Irish poets and writers, like Oscar Wilde, George Bernard Shaw, and William Butler Yeats.  (Dublin is the birthplace of more Nobel Prize Winners in Literature than any other city.)
And there will be an exhibit of artwork by classical Irish artists, including James Barry, Hugh Douglas Hamilton, and Augustus Joseph Nicholas Burke.  It's all happening on March 7, 2020, from 4 – 6 PM, at the Artists' Market Community Center, 114 Richardson Avenue, Shohola, PA.  Complimentary refreshments will be provided at this free event.  And, of course, Irish music.
"Celebration of Irish History" is sponsored by the Barryville Area Arts Association, and made possible by grants from the Richard L. Snyder Fund, administered through the Greater Pike Community Foundation, and through a grant from the Pennsylvania Council on the Arts, a state agency funded by the Commonwealth of Pennsylvania and the National Endowment for the Arts, a federal agency.
Photo: Irish poet and playwright Oscar Fingal O'Flahertie Wills Wilde (1854 – 1900)