We're so thrilled that you are here. You will find that there are many things to do. Come, discover the hidden gems in our area.
Here are a few suggestions to help you on your way. 
Join us in building YOUR community...
Municipal Conservation & Beautification Programs:
We host a variety of events and programs and activities throughout the year.
Community Events & Celebrations
Spring Fling

Butterfly Ball
Search our Member Offerings...
Find a range of restaurants, B&Bs and Inns to exciting Delaware River trips to Theatre. From art and yoga classes to meeting your new dentist, doctor, or lawyer. You can find them right here in your neighborhood.
Helpful links for our new neighbors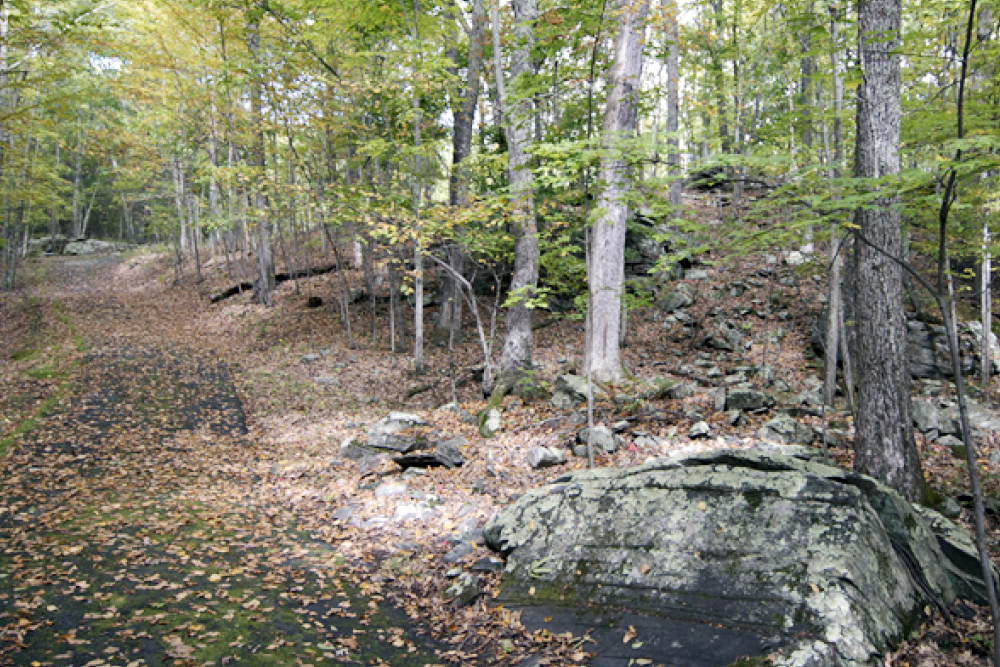 Outdoor Spaces & Hiking Trails
Our area has numerous places to commune with nature and get lost in the beauty that surrounds us.
Check out these lists and, ask the locals about their favorite spots.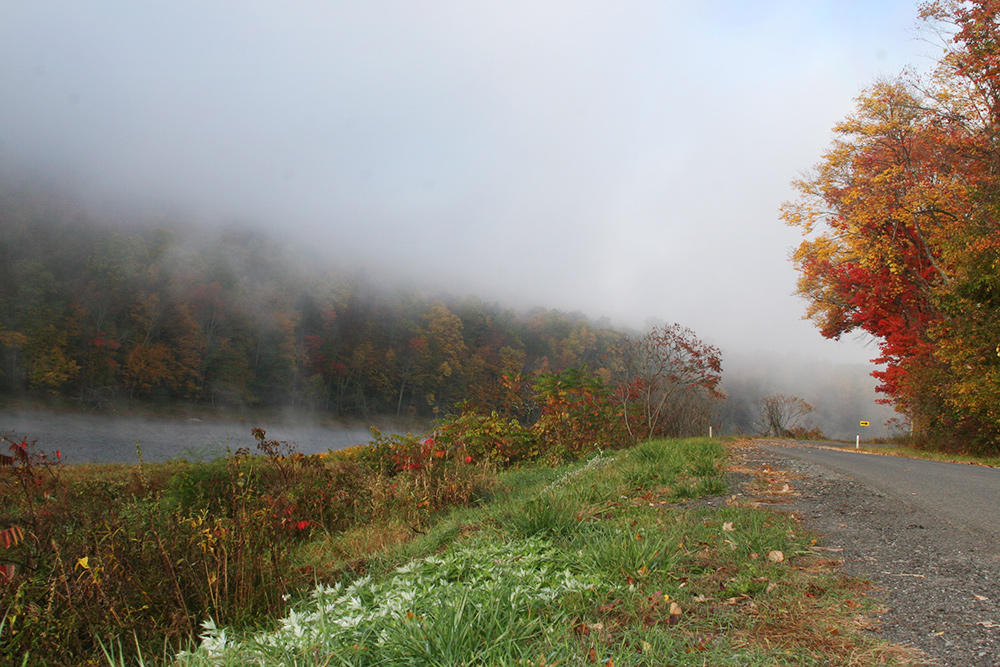 Stay up-to-date with happenings and new projects in your town by attending Town Board meetings.
Check in with your code enforcement officer before starting a project. Register your business with the County.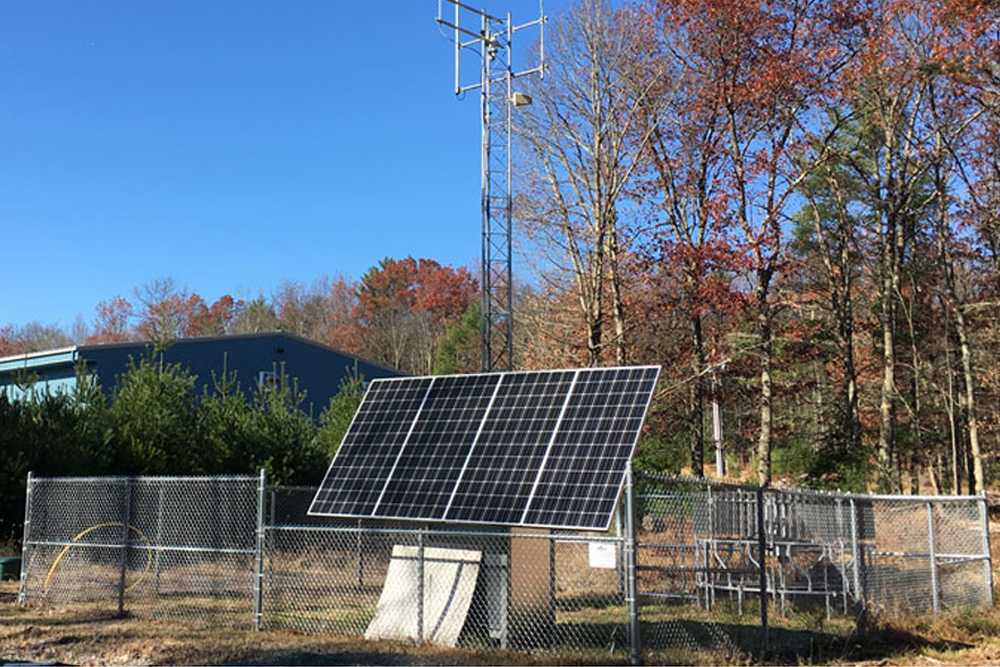 Looking for phone, internet, television access? Or, have questions about where to recycle materials or have refuse pickup?
Here are some links to get you started.
Our goal is to build a healthy, growing local economy by facilitating cooperation and communication between businesses, government and residents. We aim to promote a positive environment that preserves the special character of our community in order to attract new businesses, new residents and create a welcoming environment for tourism.