Our goal is to build a healthy, growing local economy by facilitating cooperation and communication between businesses, government and residents. We aim to promote a positive environment that preserves the special character of our community in order to attract new businesses, new residents and create a welcoming environment for tourism.
By joining, you will be able to gain the following benefits for your business: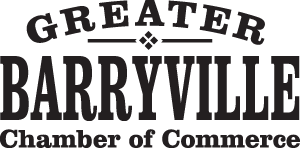 Networking opportunities
Free listing in the www.BarryvilleNY.com web site ($100 value)
Networking between member businesses
Invites to Seminars and Workshops
Email bulletins notifying events, happenings and updates
Voting at monthly GBCC meetings
Member to member discounts
Ribbon cutting ceremonies for all new businesses with free press release and photo
100% of your dues go directly to the GBCC and stay in our community
Active participation with local and state officials
Aggressive fundraising year round
Participation in an exciting and growing community
Selection committee for the Community Volunteer Scholarship. To date we have given over $25,000 in scholarship funds for graduating seniors who have demonstrated a deep appreciation for volunteering and contributing to our community.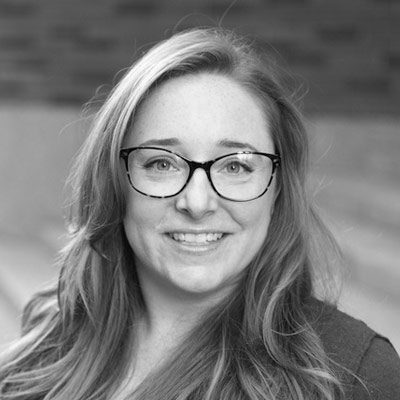 Winter Warm-Up
Cathy Daboul
Marie Devore
Gardens
Roswell Hamrick
Butterfly Ball
John Pizzolato
Pumpkin Fest
Ed Gavalla
Tree Lighting
Nonna Hall
Branding/Marketing/Publicity
Dorene Warner
Laura Burrell
Community & Business Development
Eve Fisher
Membership
John Pizzolato
Meg Blaut
Opperations
Allison August
We meet on the 1st Monday of each month at 6:00pm.
Location
The Artists' Market & Community Center
114 Richardson Avenue
Shohola, PA 18458
Sometimes we need to postpone a meeting due to weather, etc. We also host sub-committee meetings at other locations.