Please check back soon for upcoming events.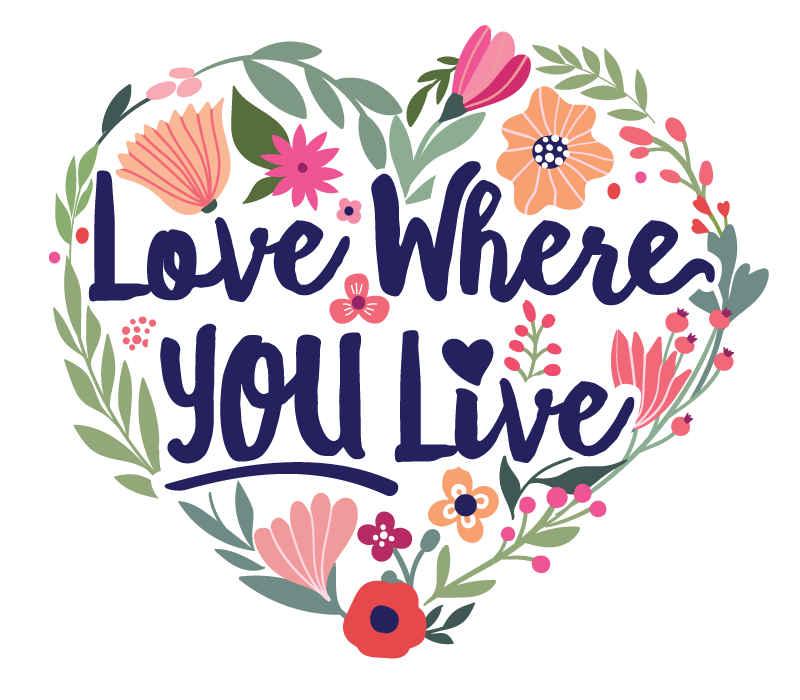 Celebrate Our Community with Us!
Love Where Your Live – GBCC's annual event highlighting our community and awarding our Community Volunteer Scholarship.
We're in the planning stages of this fun event. Interested in helping us plan this community event?
Consider donating a item or two to our Silent Auction which helps to fund the scholarship and our community projects.
We'd love to hear from you, email info@barryvilleny.com
Our goal is to build a healthy, growing local economy by facilitating cooperation and communication between businesses, government and residents. We aim to promote a positive environment that preserves the special character of our community in order to attract new businesses, new residents and create a welcoming environment for tourism.
Giving Back to Our Community...
The GBCC offers an annual Community Volunteer Scholarship to graduating high-school students seeking college or trade-school funds. The scholarship is based on the student's volunteer service in our community while keeping up their grades.
The GOAL is to embody the importance of being involved and supporting our community.