October 6, 2018 
|

  10:00 am - 5:00 pm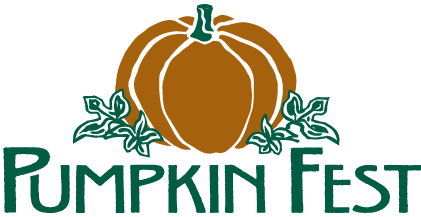 Arts, Food & Fun!
3351 Route 97
Barryville, NY 12719
Behind The Carrige House.
Entrance next to the Barryville/Shohola Bridge.
This is a Free Community Event.
Become a sponsor to support this event and advertise your business.
LIVE MUSIC
10:00 am   
DJ Timmy Macguires's Halloween Jam
Dave Wallace
11:00 am
Premier of Sullivan Sings! talent showcase — BAAAMusic Recording Artists:
Marc Satz • Laurie Stuart • Brad Georgi of Spunday Mourning
11:45 pm
Dave Wallace
DJ Timmy Macguires's Halloween Jam
12:30-5:00pm
Bobby Kyle & The Administers
Several sets throughout the afternoon
. . . . . . . . . . . . . . . . . . . .
Fun Contests
11:00am - Bake-Off
Categories: Sweet or Savory
Recipes must contain pumpkin.
Entries must be submitted by 11am.
The basic recipe and a serving for 6-8 should be provided.
The chamber reserves the right to raffle or sell the remaining
servings for donation to our scholarship fund.
Noon - Pumpkin Pre-Decorated / Pre-Carved
Submit Pre-Decorated Pumpkins
Entries must be submitted on premises by 11:00am. Awards at 1pm.
Noon - Scarecrow Design
Create a Scarecrow throughout the day. Judging 2:30pm. Winners announced at 3pm.
1:00pm - Costumes
Categories: Adults, Kids & Pets
Judging from 1:00-2:00pm. Winners announced directly afterwards.
3:00pm - Scarecrow Stories Shared and Winners Announced
4:00pm - Pie Eating
Categories: Adults & Kids
Winners announced directly after each contest. 
78 Front Street • Port Jervis, NY
Michael & Elizabeth Geitz Family
Eric & Laura Steifman Family