Can't Hurt Steel Community Foundation
The mission of this fund is to provide assistance to community members in their times of need.  The foundation will meet this goal by providing grants to assist patients and family members that are experiencing a catastrophic illness. There are numerous expenses incurred while fighting to get well, such as medication, transportation, hotel stays during treatment, and even household living expenses, like rent, utilities, food, and daycare.
These funds will help to alleviate some of the financial and emotional stress associated with a life-threatening illness. Another mission of the foundation is to enhance the quality of life of those living in our community. To accomplish the goal of enhancing community health, the foundation will provide seed money and grants for community wellness programs.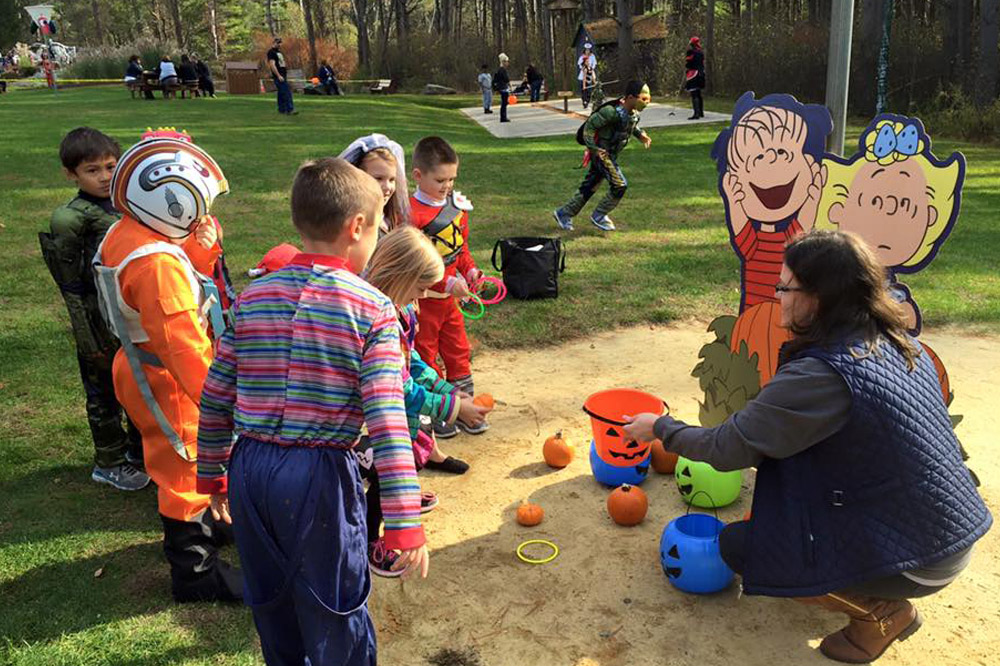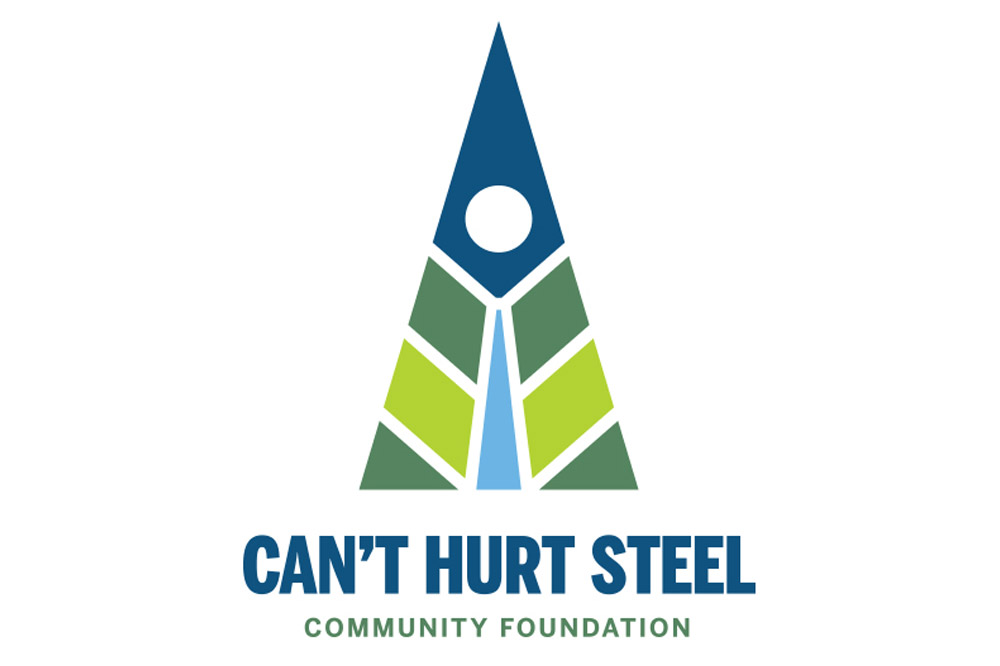 Can't Hurt Steel Community Foundation
Can't Hurt Steel Community Foundation