PO Box 104
Barryville, NY 12719
Tel: 845-557-8051
Owner: Steven Van Tuyl & Pamela Vega
Our Services
We offer a wide variety of services to our customers. Some of those services include but are not limited to:
24 Hour Emergency Service
Tree Removal
Organic Pesticide Spraying for Gypsy moths, fleas, ticks, mosquitos, and more
Tree Injections
Stump Removal
Free Estimates
Our Equipment
We have the best equipment that allows us to handle big and small jobs with 100% efficiency. Our equipment is fully insured and professional grade. Here is a list of what we typically bring to the job.
Stump Grinder
Industrial Sized Chipper
Kabota (Full Sized Backhoe)
Bucket Truck (With a 60 Foot Extendable Bucket)
Full Sized Dump Truck
Chainsaws, Ropes, Full Climbing Equipment, and More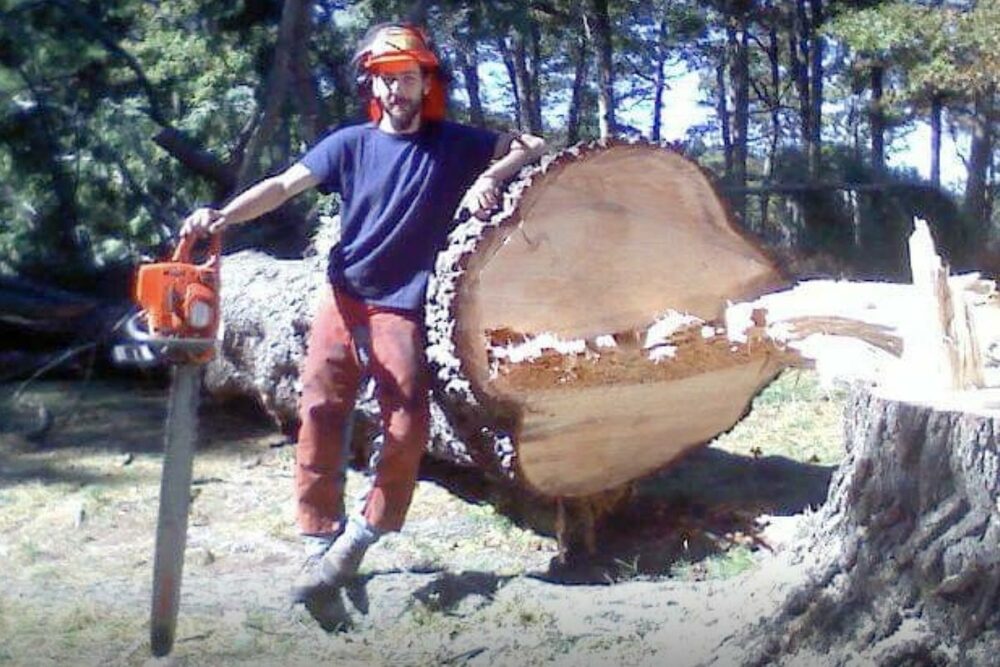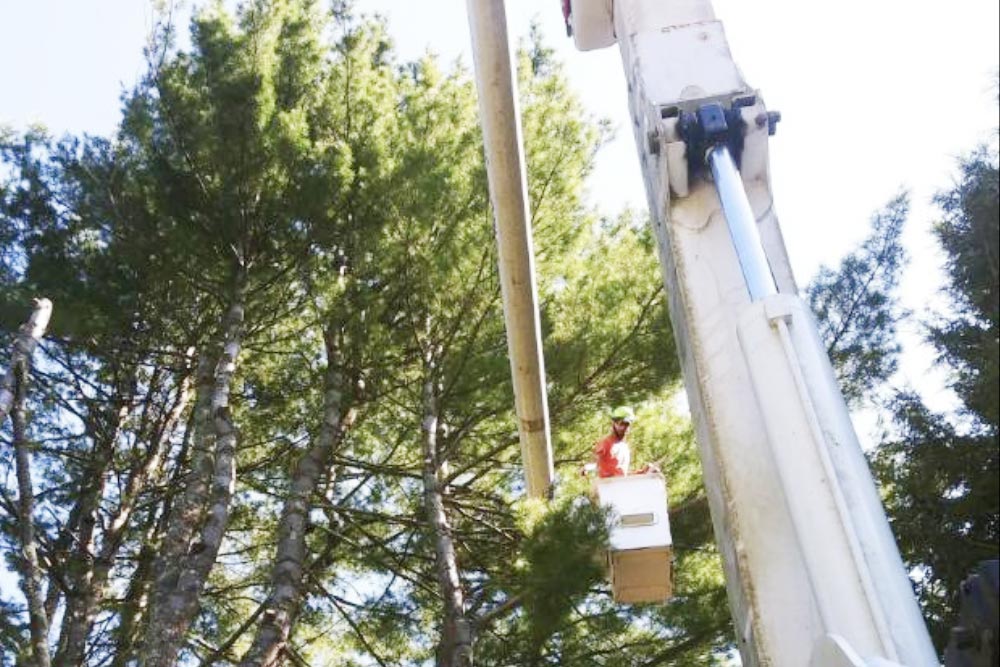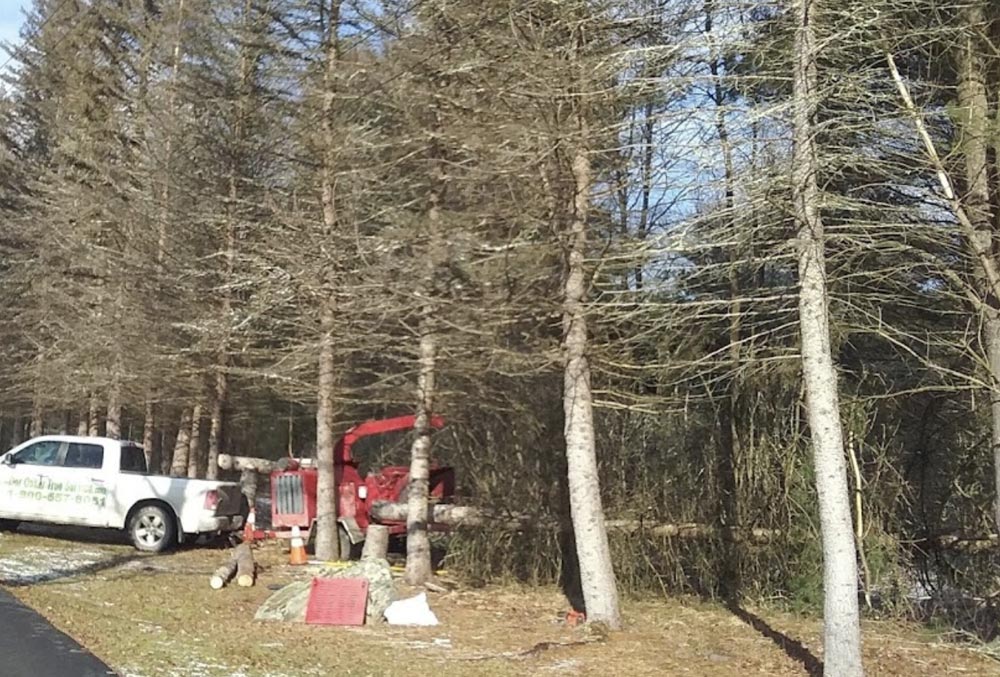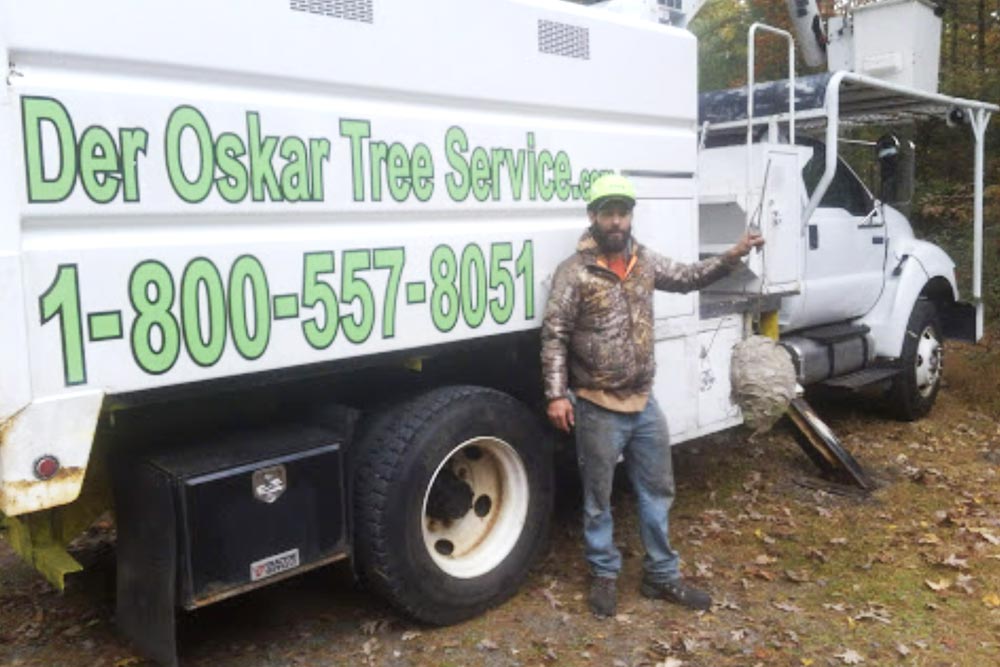 Der-oskar-tree-service-in-front-of-huge-tree
Der-oskar-tree-service-bucket-truck
Der-oskar-tree-service-tree
Der-oskar-tree-service-truck