Law Office of William H. Cronenberg III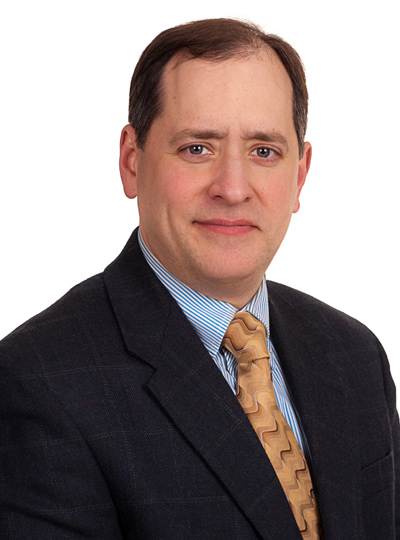 Bill Cronenberg and his family have been around the Barryville NY community for nearly 20 years. Bill has been a member of the NY Bar for more than 20 years.
He is a former U.S. Army officer who has lived, traveled and worked extensively abroad. A native of Queens, he recently relocated to the area full time and is focusing his legal work on representing buyers and sellers in real estate transactions.
You can expect responsive service with a personal touch at a competitive price. A key theme of this practice is to combine old school client service values with the enthusiastic embrace of technology. Many buyers and sellers of real estate in this area reside elsewhere, and for this reason we are particularly keen to make the best use of modern communications. The objective is faster service to help you move into your dream home or get your deal closed sooner rather than later.
We hope to hear from you soon!