The Rural Connection Real Estate
LOCAL AGENT:
Mary Jones-Mellett

(917) 593-0307
Text me!
mjonesmellett2trc@gmail.com
Local agent, Mary Jones-Mellett has been an active Realtor since 2015 and has spent most of her time along the Delaware River corridor and throughout Sullivan County, including the surrounding areas.
Mary specializes in residential properties, but does have experience with commercial sales, as well.

Upstate New York seems to reflect the lifestyle of a simpler time. 
The first thing that attracts one to The Catskills is the lack of pretension. It is an area of aging farmhouses, midcentury dwellings, country cottages and chic modern new construction that seems to integrate into the landscape.
Many real estate searches begin with an internet search. While this search can be extremely helpful, it is only a starting point.  Our team of real estate agents are here to listen. By combining your property wish list along with the online search, we will help curate a list of memorable properties for you to view. Whether you want to renovate a "handy man's special" or move right into a finished home.
Our goal is to make your search for a home as unpretentious and relaxed as the glorious landscape around you.
The Rural Connection
225 West 14th Street
New York, NY 10011
212-645-4488

NYS Department of Housing Rights
Standardized Operating Procedure for Purchases of Real Estate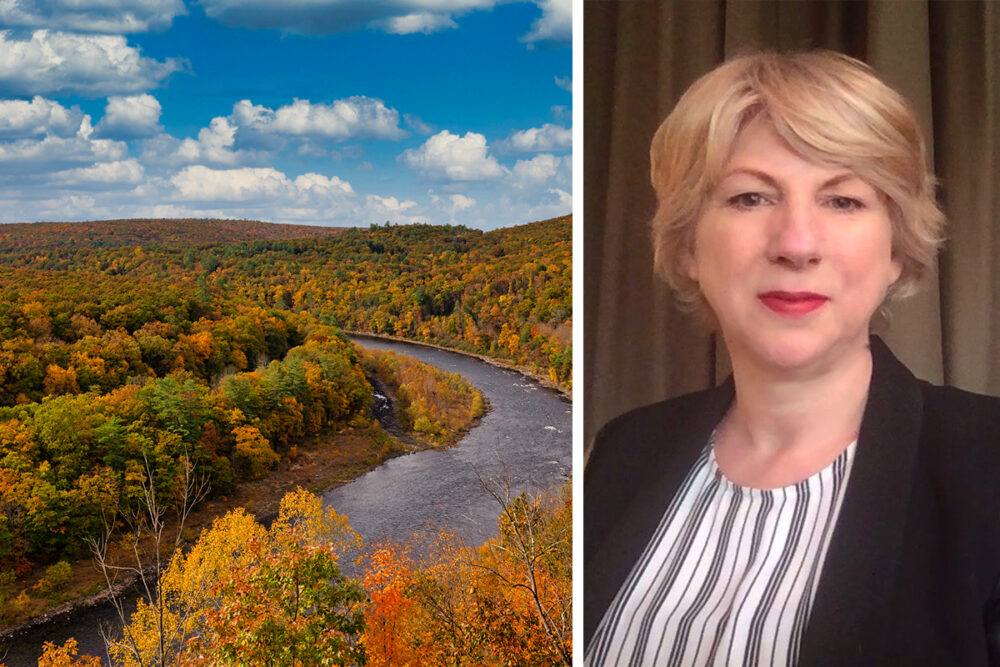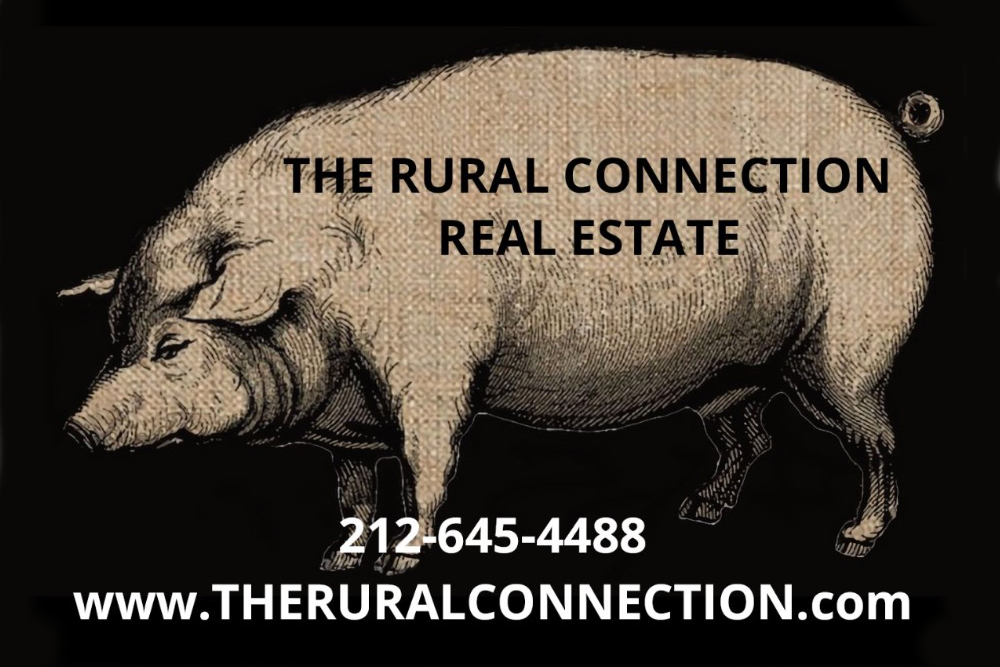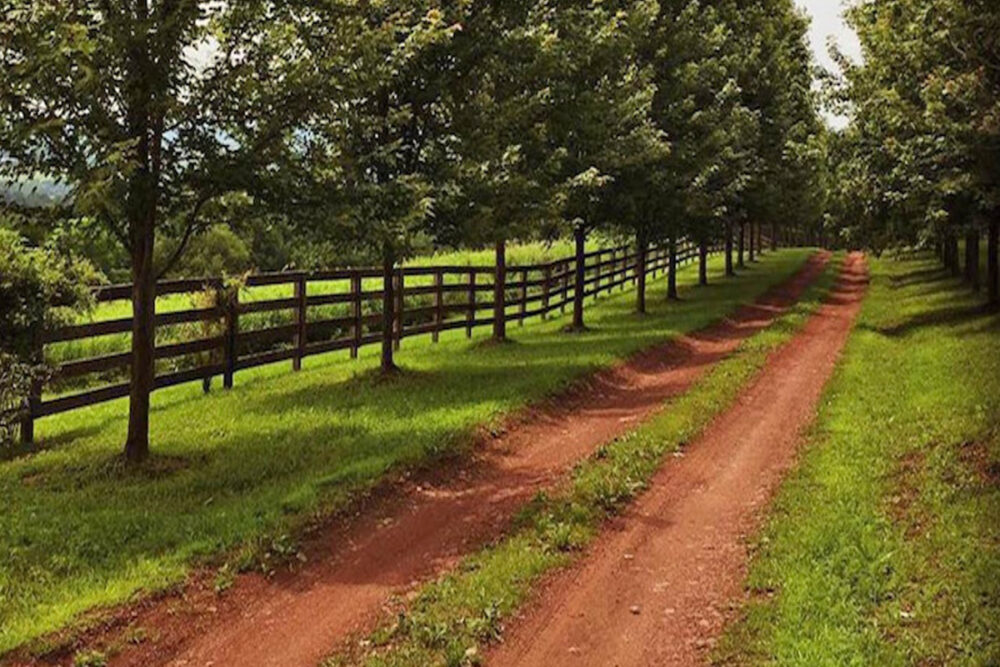 The Rural Connection Real Estate sign