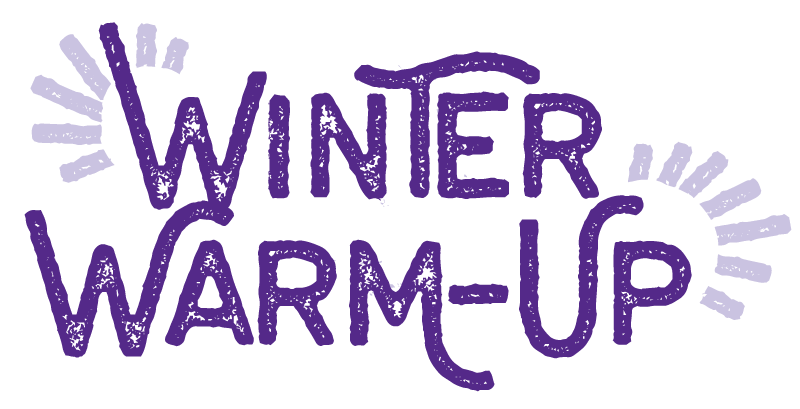 Dinner

•

  Silent Auction
Saturday, March 7, 2020
5:30

 -

9:30 pm
. . .
. . .
Celebrate with Us...
GBCC's Community Service Scholarship
for graduating high school students
For the past 12 years, we have invited the community to gather for an evening in celebration of our neighborhood and to recognize thoughtful, service-minded students by awarding our Community Volunteer Scholarship. To date we have awarded $31,000.
Learn more about the Scholarship
+
Honoring
Business Members & Community Leaders who make our Community the Best
...
Shain Fishman
For her years of commitment to providing a focus on health and wellness, along with her dedicated support for the Sunshine Hall Free Library throughout the years
Susan Smith
Sue is graciously giving of her time and talent. GBCC honors Sue for the gorgeous floral designs which she donates to many nonprofit events throughout our region.
Town of Highland's
Highway & Roads Department
Their support in installing the new Barryville welcome sign and educational signs in the cul-de-sac. Along with their continual support in providing mulch to our gardens.
Barryville Farmers' Market
Providing our community healthy foods with a low carbon footprint and a fun place to spend time with friends and family. Thank you for all the goodness, mind and body.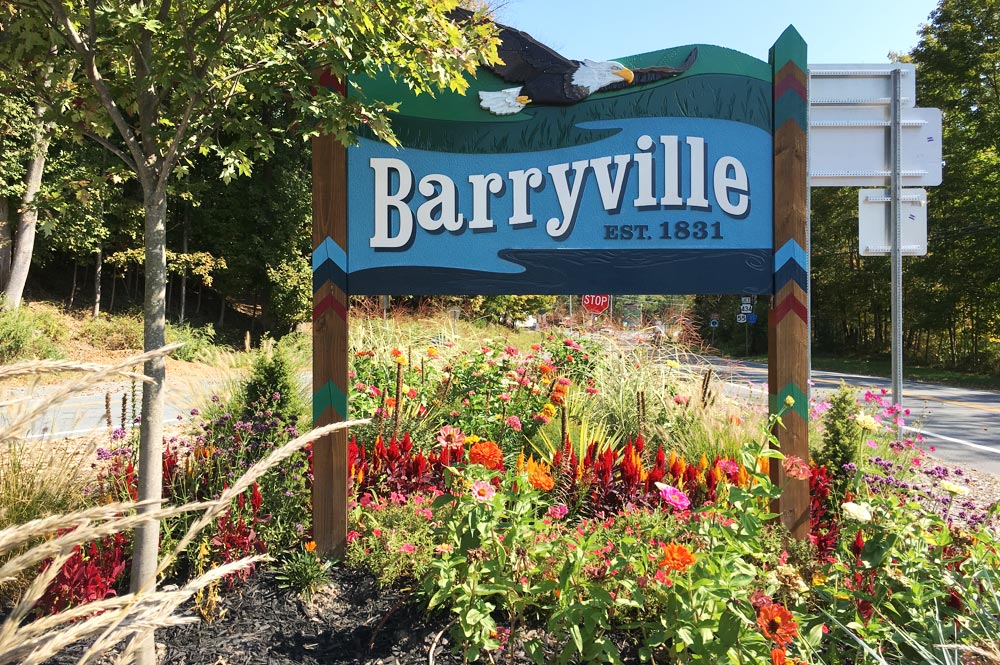 "BEST" Sullivan Renaissance Project
Barryville Welcome Sign Garden
Voted by The River Reporter Readers
Tickets: $50 per person
Almost sold out! For tickets call Cathy Daboul at 845-239-9911
Support our work...

Make a donation, monetary or an item to the event's Silent Auction.
to raise funds for our
Community Volunteer Scholarship, gardens and local beautification projects.
Ideas... artwork, gift certificates and baskets.
Contact Cathy Daboul at 845-239-9911